All the way from core purpose to finished software product, we support across it all.
Years of continuous client relationships




Featured investors in our startup clients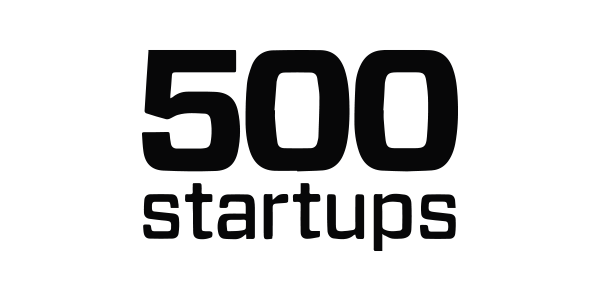 Focus on top line growth, get the right tech done right.
We enable your tech and product teams to work on the right features, get them done efficiently, avoid tech debt and follow clear best practices so you can focus on growth.
Reach out to us to hear more and understand the strategic value we can offer you.